International Exchange Activities
Since 2016, the University of Campinas and Chiba University have been conducting international joint research project, including epidemiological surveys of drug-resistant fungi and a study on the mechanism of drug resistance in fungi, with the support of the Japan Agency for Medical Research and Development (AMED) and the Japan International Cooperation Agency (JICA). The duration of the project is 5 years. During this period, Japan and Brazil will share technologies with each other through short-term dispatch of experts and research training for Brazilian researchers in Japan. In addition, this program supports the development of a research network among the medical and research institutes in São Paulo.
Within this framework, Chiba University, the University of Campinas, Eiken Chemical Co., Ltd., and JICA have launched an international joint research project to evaluate the performance of SARS-CoV-2 detection kits in response to the global COVID-19 pandemic. A signing ceremony for this project was held in November 2020.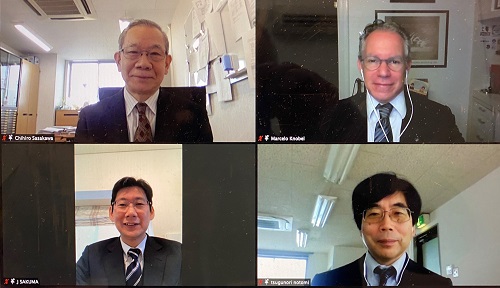 Invasive pneumococcal disease (IPD) is associated with high mortality in children. The prevention of IPD is urgently required around the world. After the introduction of 13-valent pneumococcal conjugate vaccine (PCV13) as national immunization program, the prevalence of IPD decreased in Japan and western countries. However, PCV13 is not available to all children in Indonesia. In cooperation with Indonesian pediatricians and bacteriologists, we are currently conducting a joint study of pediatric IPD in Yogyakarta city in Java. This research is expected to reveal the burden of disease associated with IPD in Indonesia and to provide important data that emphasizes the need for routine vaccination with PCV13. Furthermore, this research will make it possible to foster Indonesian researchers.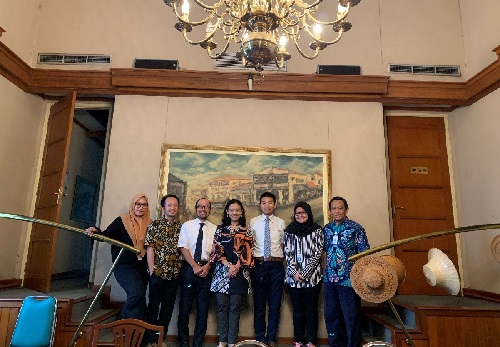 Dr. Vit Hubka (MD, PhD) of the Czech Academy of Sciences joined the Medical Mycology Research Center (the Center) in November 2020. As the recipient of a JSPS postdoctoral fellowship for research in Japan, he will conduct collaborative research at the Center for 2 years. This research will examine Aspergillus species and the spread of antifungal-resistant strains by hybridization testing. An increase in Aspergillus strains that are resistant to azole antifungals has been reported in western and Asian countries, including Japan. This collaborative research aims to characterize Aspergillus species that cause aspergillosis in Japan, reveal the presence or absence of interspecific crossing, and determine their phyletic relationships by comparing the clinical and environmental strains stored in the Center with isolated strains originating from European countries.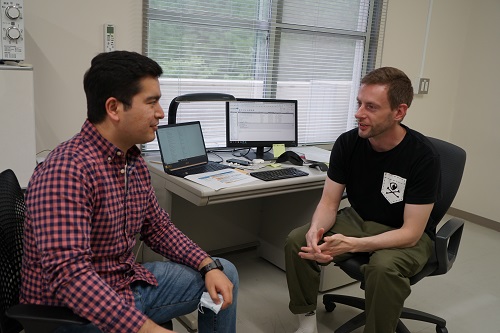 Under support of Kenya Research Station, Inst. NEKKEN, Nagasaki Univ., we are analyzing toxins contaminating major local grains (maze, wheat) and milks, and also producer fungi. We found the local foods are contaminated by the toxins at concentrations far above the international standards. Furthermore, we identified the isolates causative aspergillosis from environmental and clinical specimens, analyzed the susceptibility to antifungal drugs, and compared them with Japanese strains. As a result, new species that cannot be found in Japan have been isolated.